The International Alliance for creating a leading healthcare system
There are many networks, but only one leading alliance in the health industry! Our unique selling point is simple, but unique. We combine all operational areas of expertise by leading personalities and networks. All necessary departments for a competent and sustainable market penetration out of one strategic alliance.
We take care of you….
We build the Future of Healthcare Economics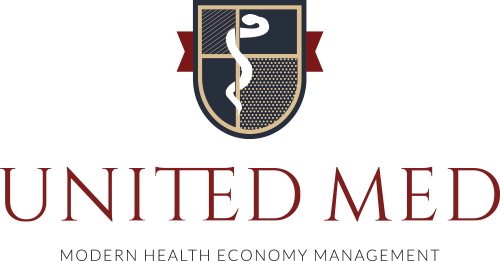 Management Board and Network
All the services of an international network from a single source …
The strategic and operational agendas converge in our Management Board.
Leaders with international references.
MAG. MARTIN C. SCHILLER
General Management (Vorstandsvorsitzender)
KR.MAG. JOSEF WAILZER
Senior Real Estate Finance Advisor
FRIEDL MATSCHNIG
Managing Partner
MMAG. MARTIN W. MELINZ
Investor Relations (Vorsizender des Aufsichtsrates)
DIPL. KAUFM. AXEL KLAIBER
Business Auditing (Mitglied des Aufsichtsrates)
MAG.C THEODOR RUSSINOV
Chief Marketing Officer (Marketing & Vertrieb)
VALZON KASTRATI
Koordination und Bauabwicklung (Baumanagement - Ausführung)
MAG. KATJA RUSSINOVA, MSC. MSC. BSC.
Leitung Humanpsychologie
WHAT WE'RE DOING RIGHT NOW
CURRENT PROJECTS
MEDICAL WELLNESS RESORT – SELCE/CRO
REFERENCES
Our team has excellent international references. Many of our clients won international awards and are real institutions in their industry.
SCHILLERSTRASSE WIENERNEUDORF
UNIVERSITÄT FÜR BODENKULTUR
ALDIANA SALZKAMMERGUT GRIMMING THERME